A warm "God bless you" to our partners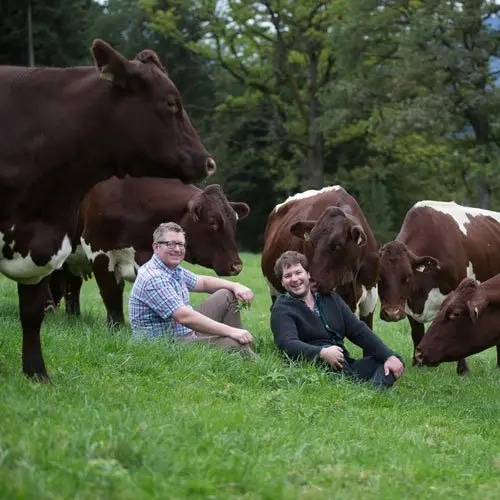 Rind & Kalbfleisch, Molkeschwein, Hauswürstel, Milch, Obst, Schnaps & Edelbrände, schmackhafte Käsesorten und Milchprodukte – Ziegenfrischkäse produziert mit Milch vom Schneiderer. Zahlreiche Prämierung beim Kasermandl & Käsiade!
Eier aus Freilandhaltung
Apfelsaft, Äpfel, Weinessig
Wein & Schnaps
Honig und Kernöl
Brotspezialitäten
Alles von der Ziege …
Eier aus Bodenhaltung
Alles Rund ums Fleisch …
Tiroler Almrind, Hauswürstl, Fleischkäse, …
Fleisch, Wurst, Wurzelspeck – regionale Spitzenprodukte
die weiße Milchpalette
Bachforellen, Regenbogenforellen, Lachsforellen & Saiblinge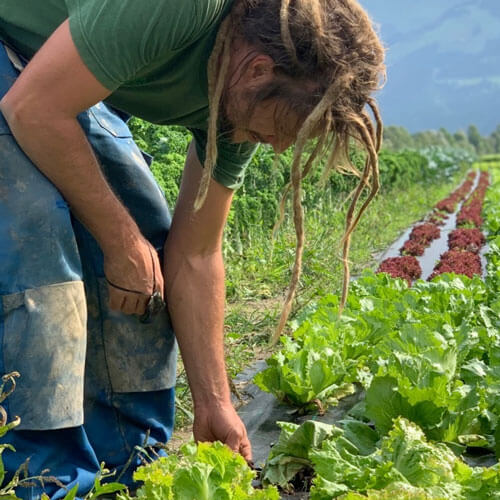 Bio-Salate, Bio-Gemüsesorten, Raritätensorten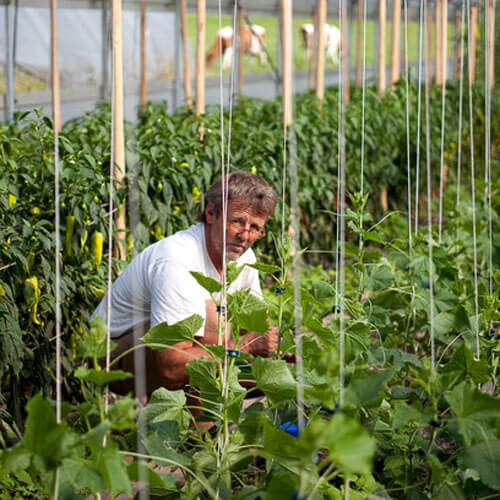 Gemüse, Salat, Kartoffeln
Gemüse, Salat, Kartoffeln
Süße Kreationen – alles um die Schokolade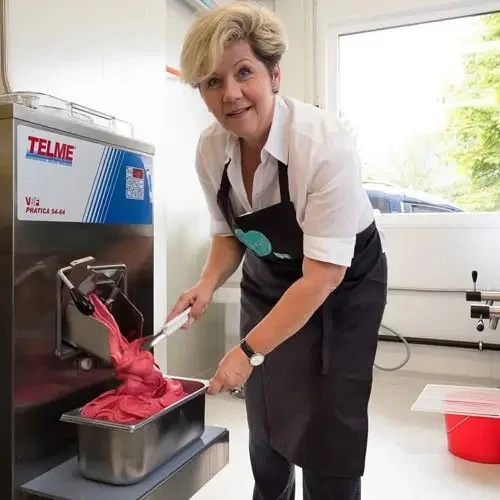 Tiroler Alpeneis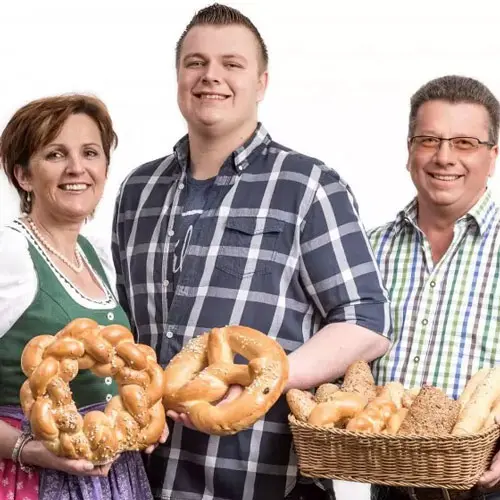 Brotspezialitäten
Alpenlachs® Züchter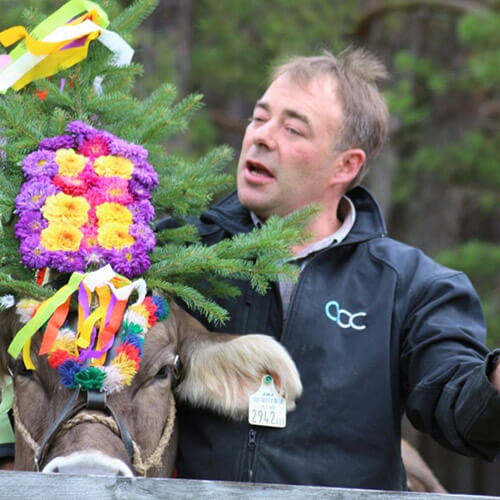 Kartoffeln
Lebensmittel mit Qualität
Lavanttaler Weidegänse und Frühlingsenten
Alles um den Schilcher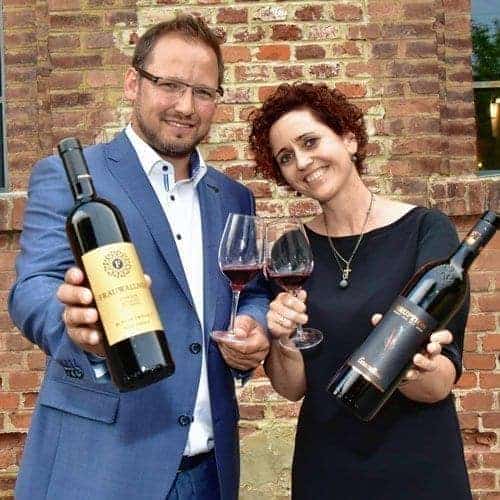 Kernöl, Kürbiskerne, Käferbohen, Wein
The Stin – Styrian Dry Gin
KM 0 = Kilometer Null –
wir kaufen vor Ort ein!
Im Rahmen der Initiative "Regional Aufgetischt" wurden wir vom Bundesminister für unsere gelebte Partnerschaft zwischen Gast- und Landwirt ausgezeichnet!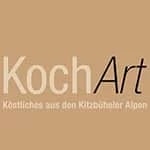 Köstliches aus den Kitzbüheler Alpen
Bodenständig, echt, authentisch!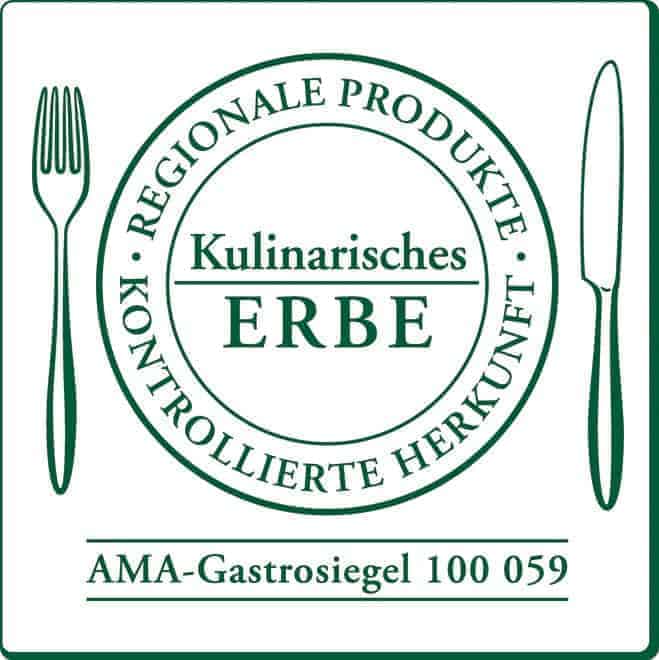 Kulinarisches Erbe
Weinwirte am Kitzbüheler Horn