Situated at the foot of the Kitzbüheler Horn and with amazing views of the Wilder Kaiser mountain range, our restaurant and terrasse invites our guests to stay and enjoy the cuisine as well as the stunning landscape.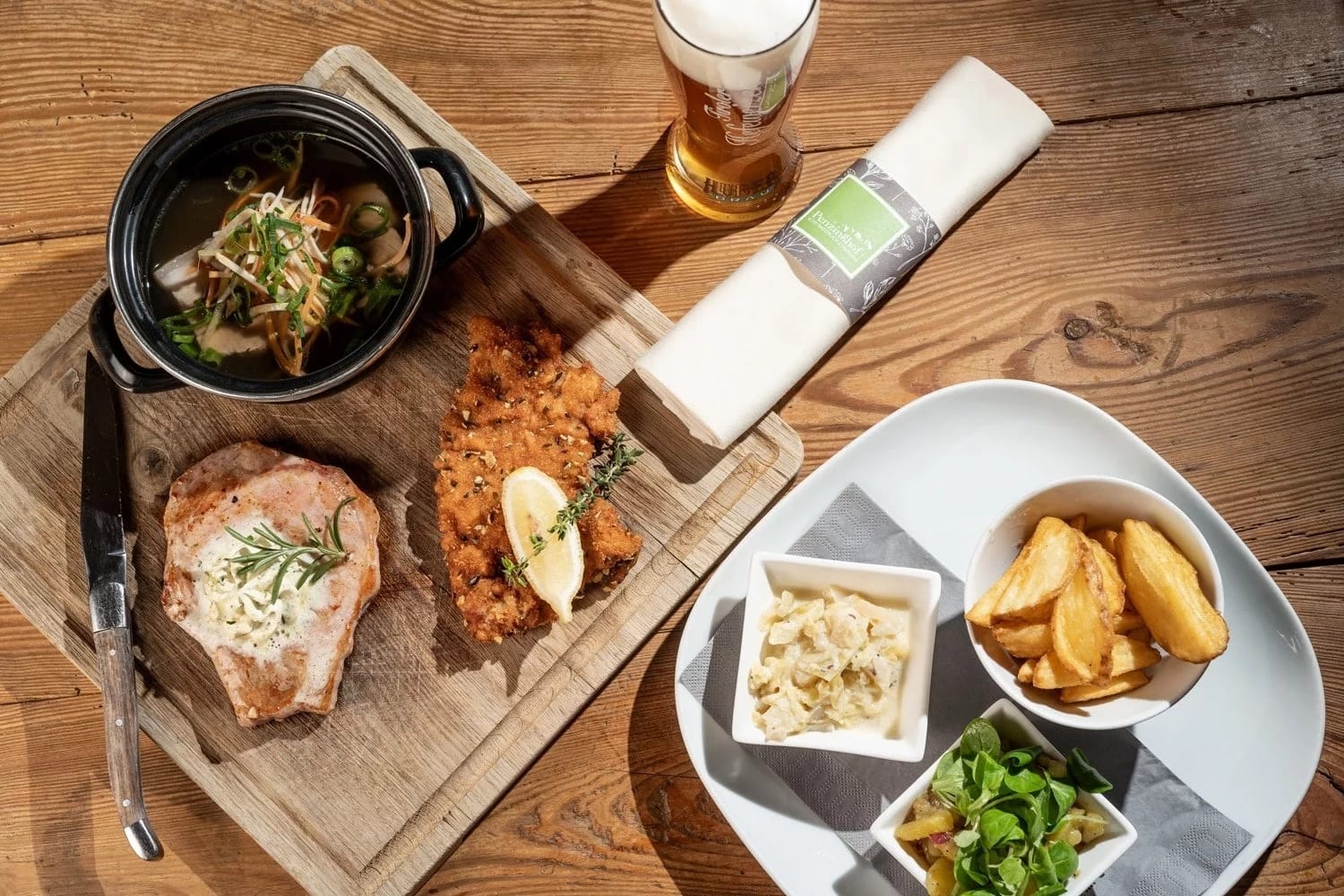 We have a young and creative kitchen team, lead by head chef Christine Lindner jun., who believes in the use of fresh, local produce and in creative and traditional preparation of meals

"My brothers Stefan and Andi" have their own dairy farm where it´s possible to create the extraordinary. Pinzgau cattle & calf, lamb, fawn, as well as homemade bread, fresh herbs, strudel, and pastries attract both locals and foreign guests to Penzinghof.

Award for partnership between restaurant and farmers ("Regional Aufgetischt")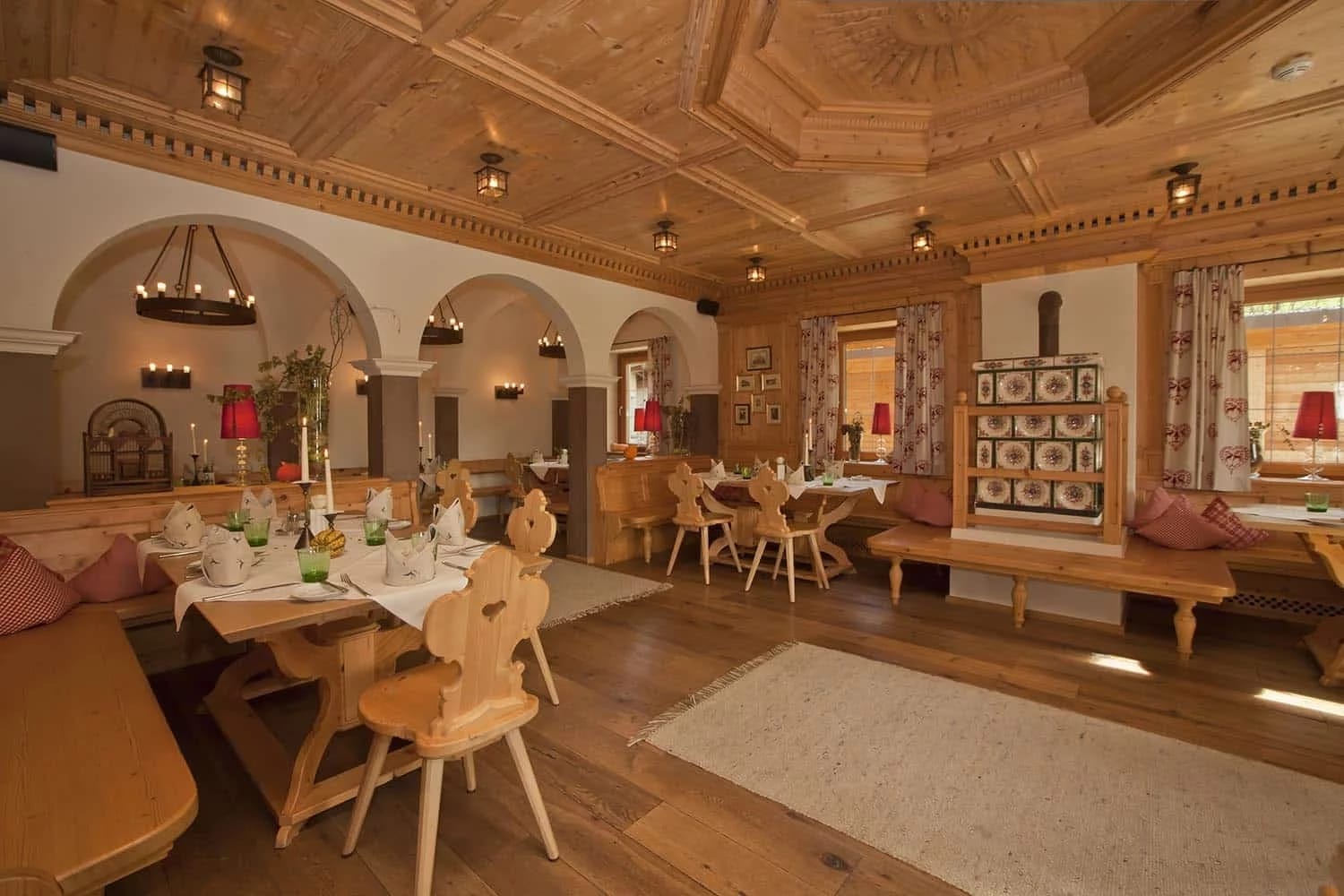 Sommelière Barbara

inspire with insider tips from the Austrian wine scene

Enjoy an excellent selection of wines from the best vineyards in Austria, Italy, France, Spain and America

We are very proud of our wonderful wines from the Austrian region of Styria, produced by our relatives the Maitz family

For your further selection we also have fruit spirits (Obstbrände) from our

in-house distillery

as well as national and international schnapps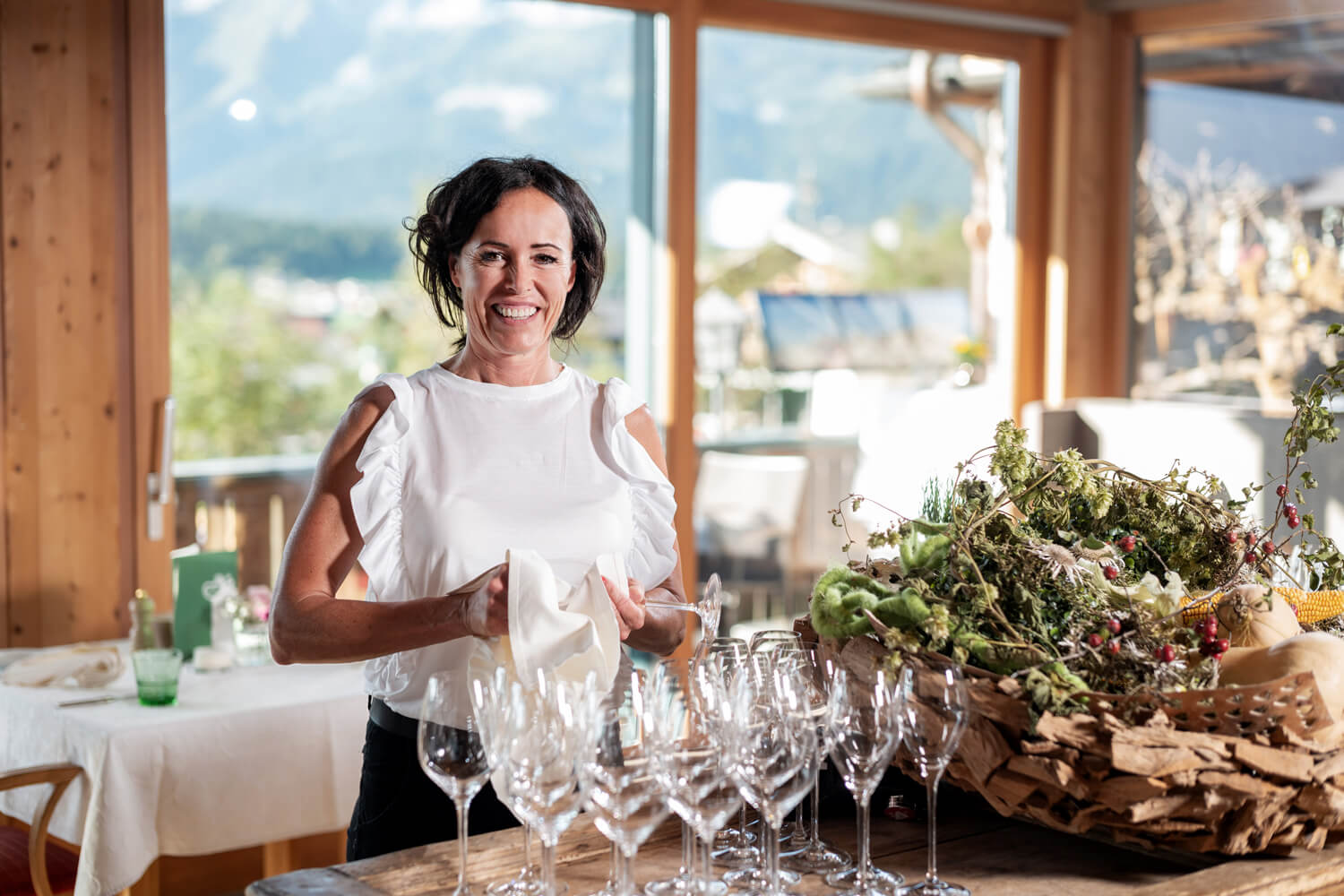 7.30 til 10.30 AM – À la carte breakfast

12.00 til 2.00 PM – À la carte restaurant

2.00 til 6.00 PM – Snacks, ice cream and home-made cakes

6.00 til 9.30 PM – À la carte restaurant

End the evening comfortably at our Schatzbar with lounge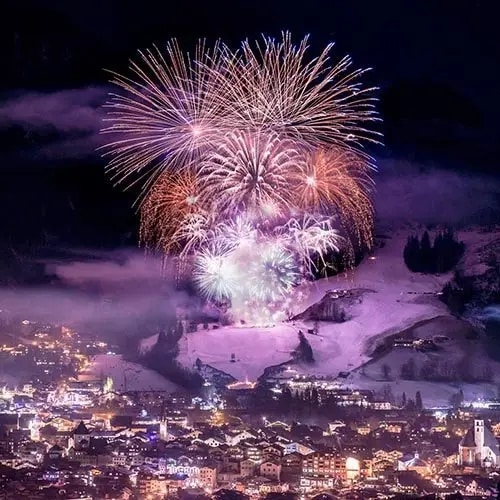 Happy and enjoyable in the New Year 2020 slides!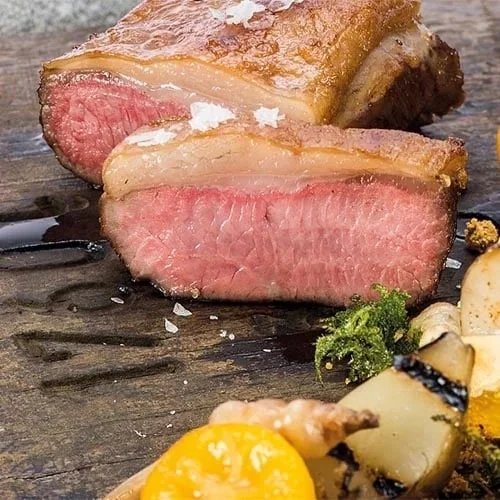 Whether a hearty Braterl or a juicy back, the main thing the meat comes from the region. And that's guaranteed!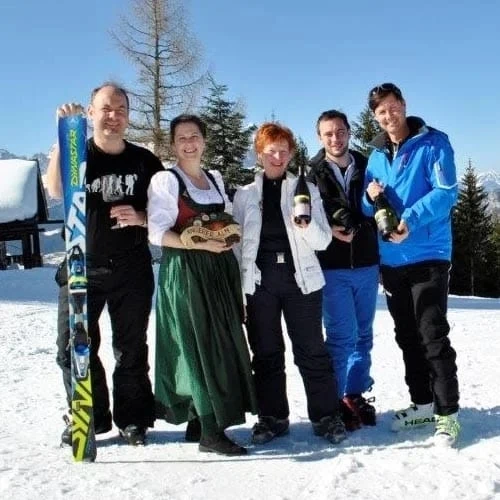 Wine drinking • food • coziness • Berger life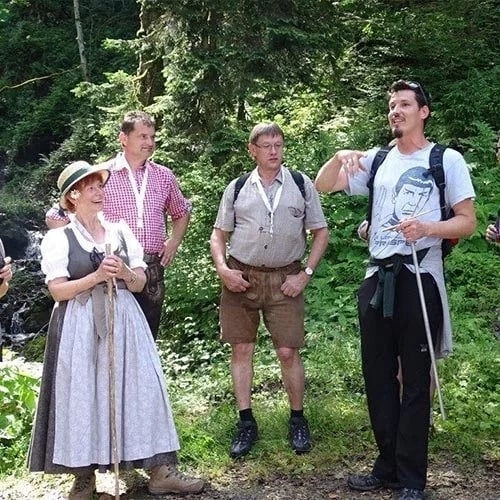 Wine drinking • food • coziness • Berger life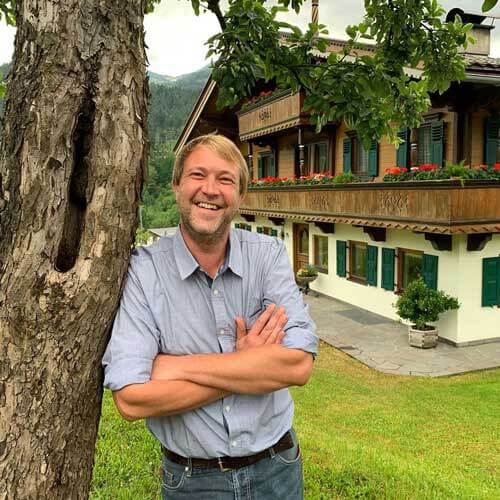 Reason enough to dedicate a special week to our good old "Tyrolean brook trout".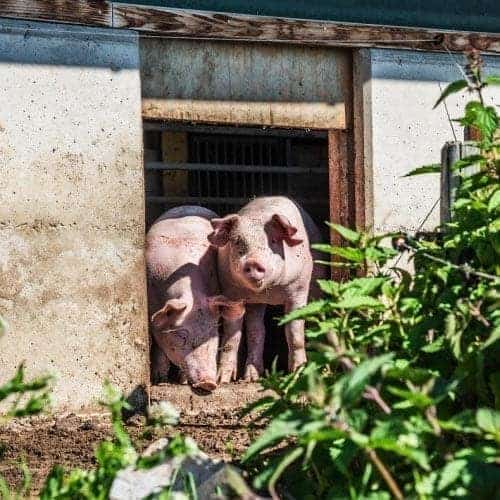 The valuable whey from our cheese dairy Schörgerer and selected organic food make the taste of the Almschweine so unique.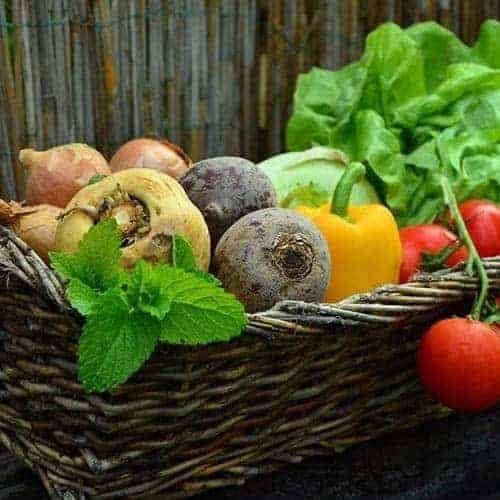 Vegetable varieties and rarities from the Kitzbühel Alps
KM 0 = Kilometer Null!
Wir kaufen vor Ort ein – ein herzliches "Vergelt`s Gott" an unsere Partner!
Köstliches aus den Kitzbüheler Alpen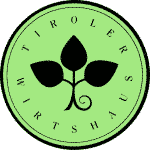 Bodenständig, echt, authentisch!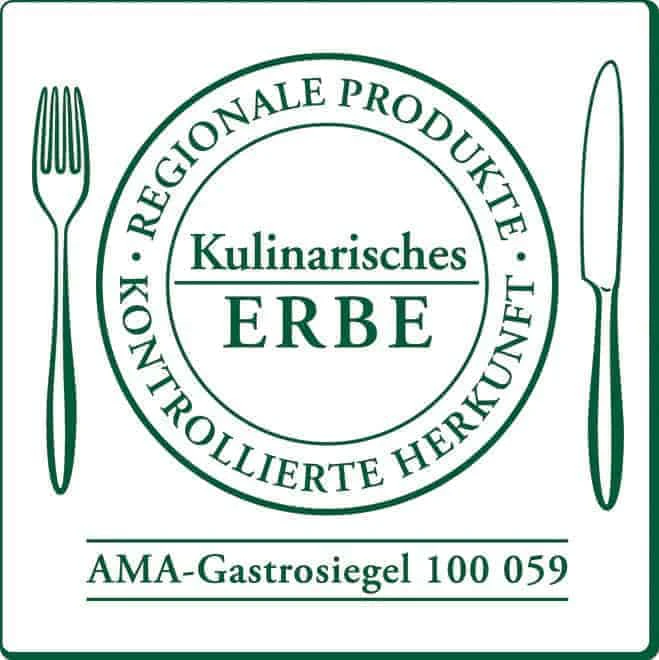 Kulinarisches Erbe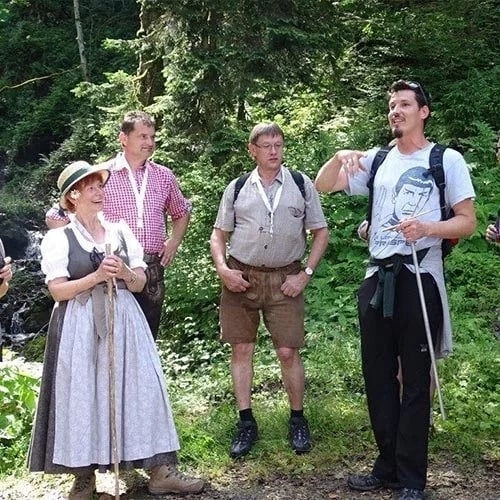 Weinwirte am Kitzbüheler Horn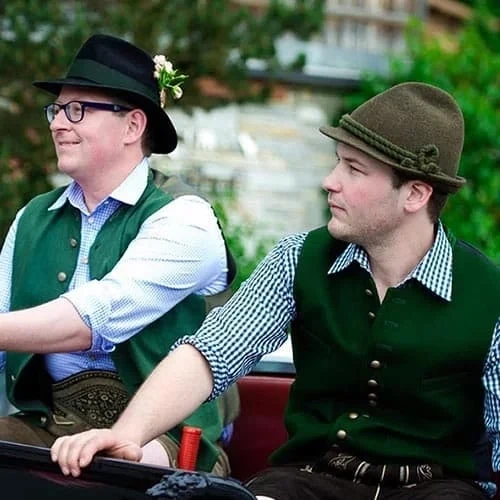 Rind & Kalbfleisch, Molkeschwein, Hauswürstel, Milch, Obst, Schnaps, schmackhafte Käsesorten, und Milchprodukte – Ziegenfrischkäse produziert mit Milch vom Schneiderer; Prämierung beim Kasermandl: 4 x Gold – Kräuterling, Weinkäse, Butter & Joghurt; Bronze – Bierkäse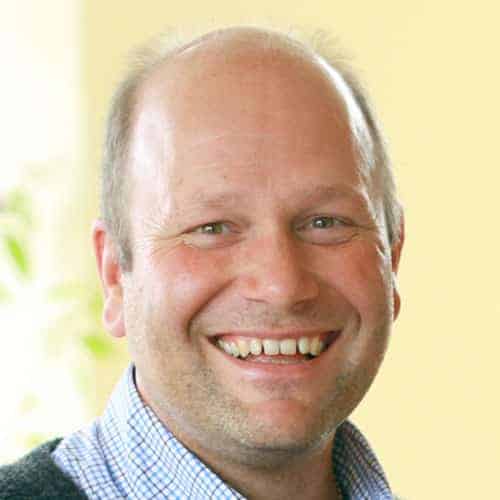 Apfelsaft, Äpfel, Weinessig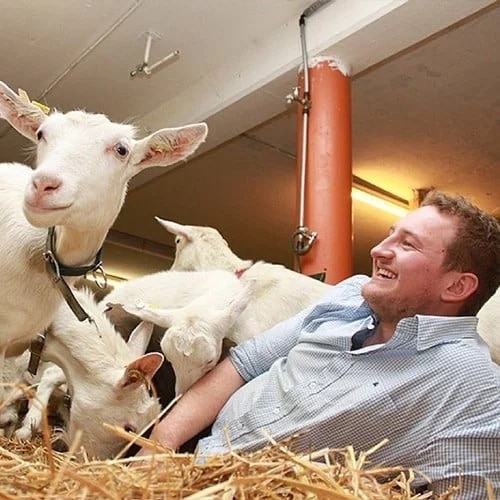 Alles von der Ziege …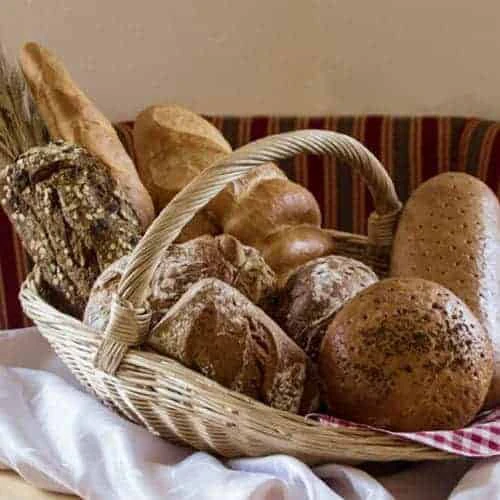 Brotspezialitäten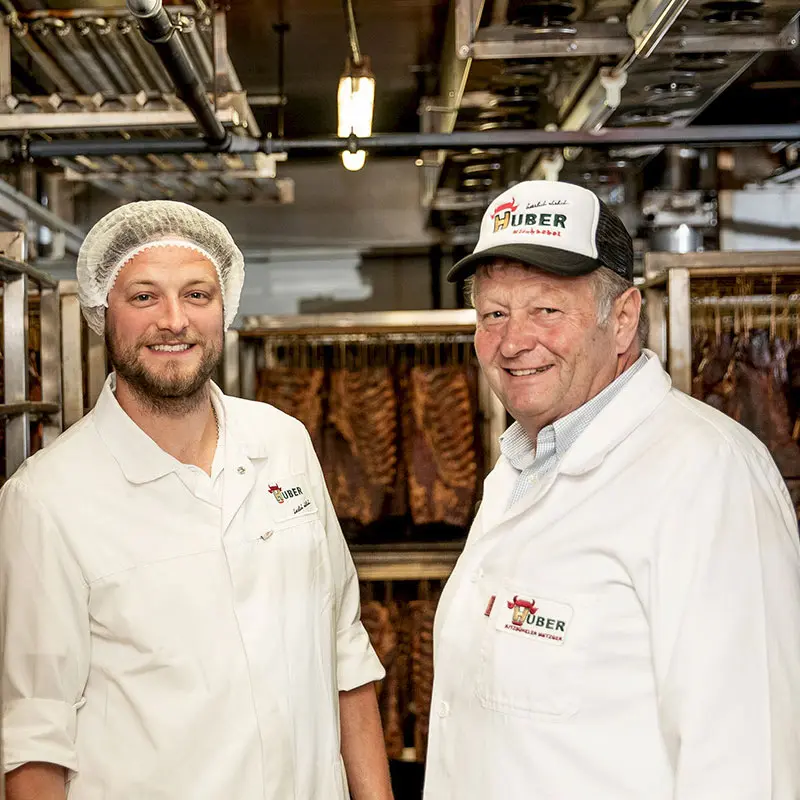 Fleisch, Wurst, Wurzelspeck …
regionale Spitzenprodukte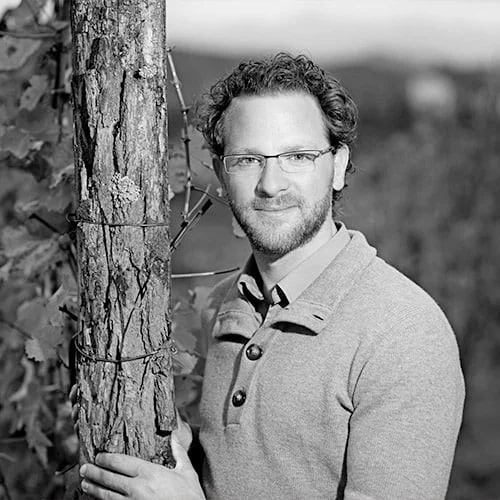 Wein & Schnaps aus der Südsteiermark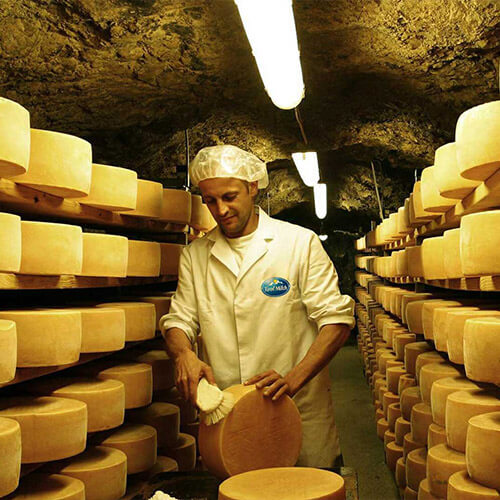 die weiße Milchpalette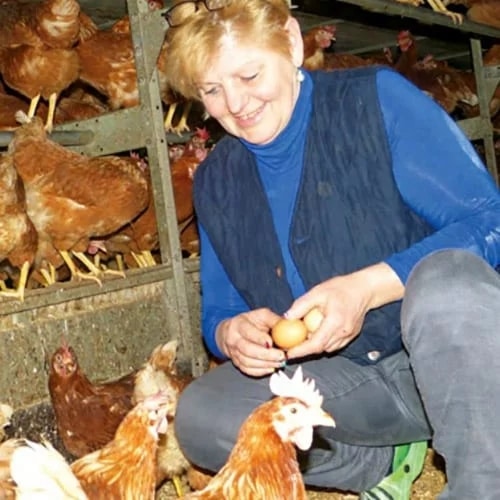 Eier aus Bodenhaltung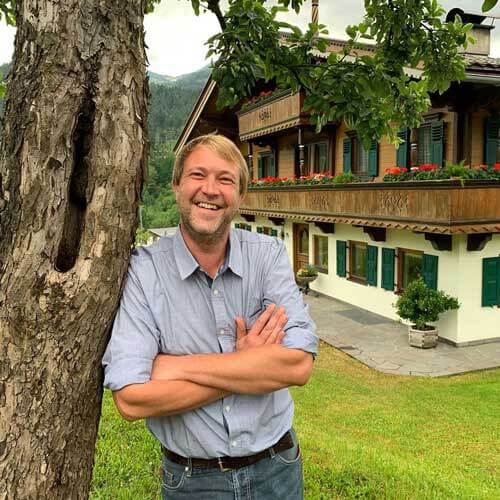 Saibling, Forelle, Lachsforelle
Alles Rund ums Fleisch …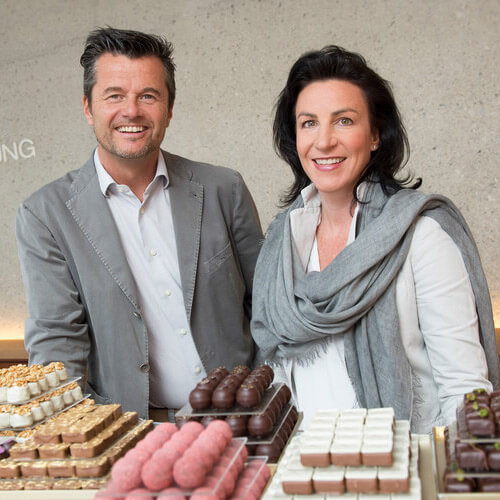 Süße Kreationen – alles um die Schokolade
Gemüse, Salat, Kartoffeln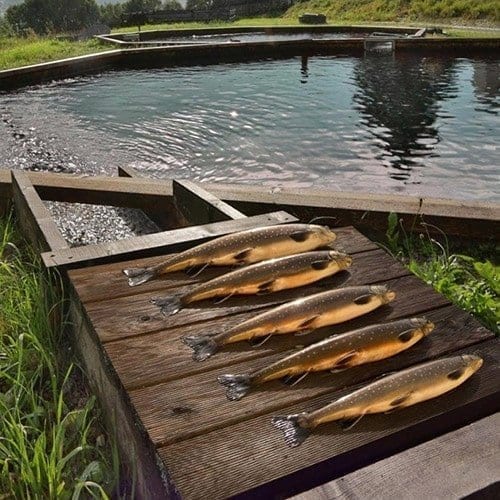 Alpenlachs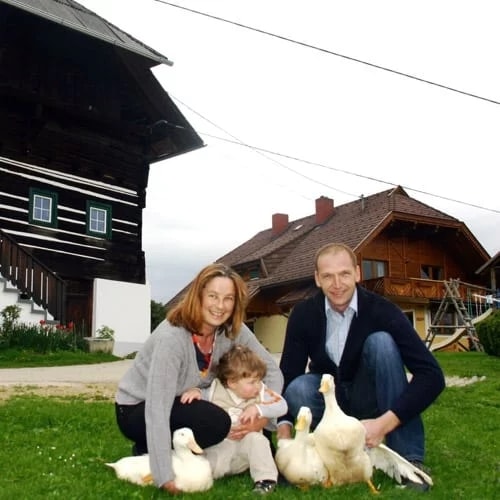 Frühlingsenten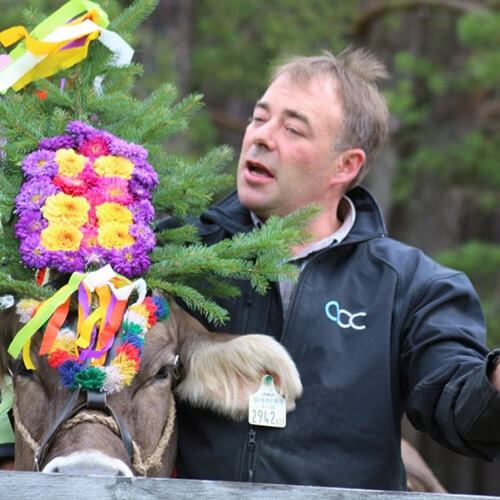 Kartoffeln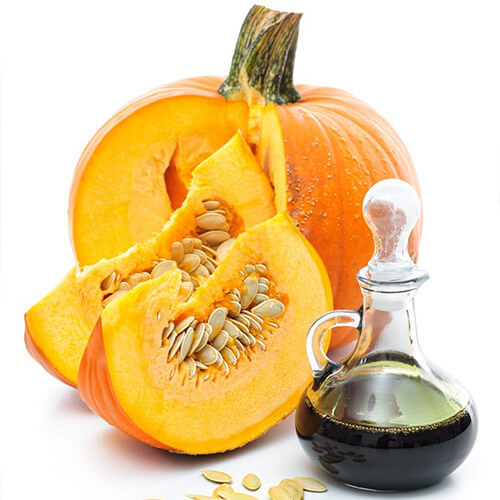 Honig und Kernöl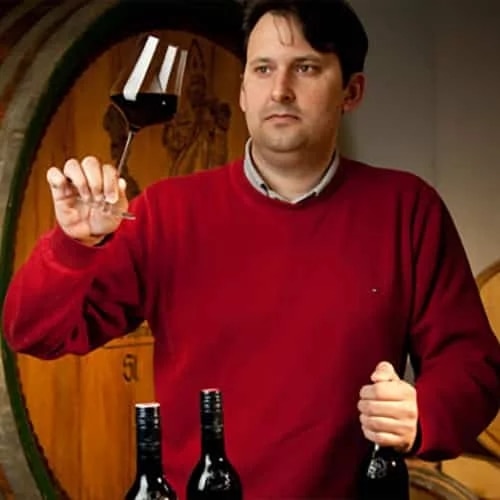 Alles um den Schilcher
Lebensmittel mit Qualität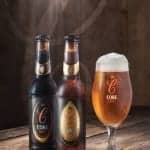 CORE Kürbiskernbier