WE. BIN. ME!
Wally - waitress in the inn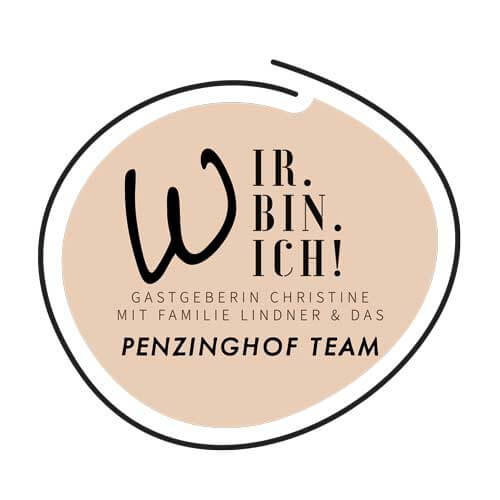 Here you can find all open jobs & positions in the Penzinghof world. Good luck in your search, the Penzinghof team is always looking forward to new colleagues and the professional support.
At Hotel Penzinghof – Oberndorf in Tirol, special services are offered for special employees. Here you will find all information about the work at the Penzinghof. The focus at the Penzinghof is the personal or family care of the guests with high quality in cuisine, service & in the spa area! For more information of the open positions just click on the job offer.
Penzinghof - from the beginning of December:
s`Liftradl - from mid-December 23: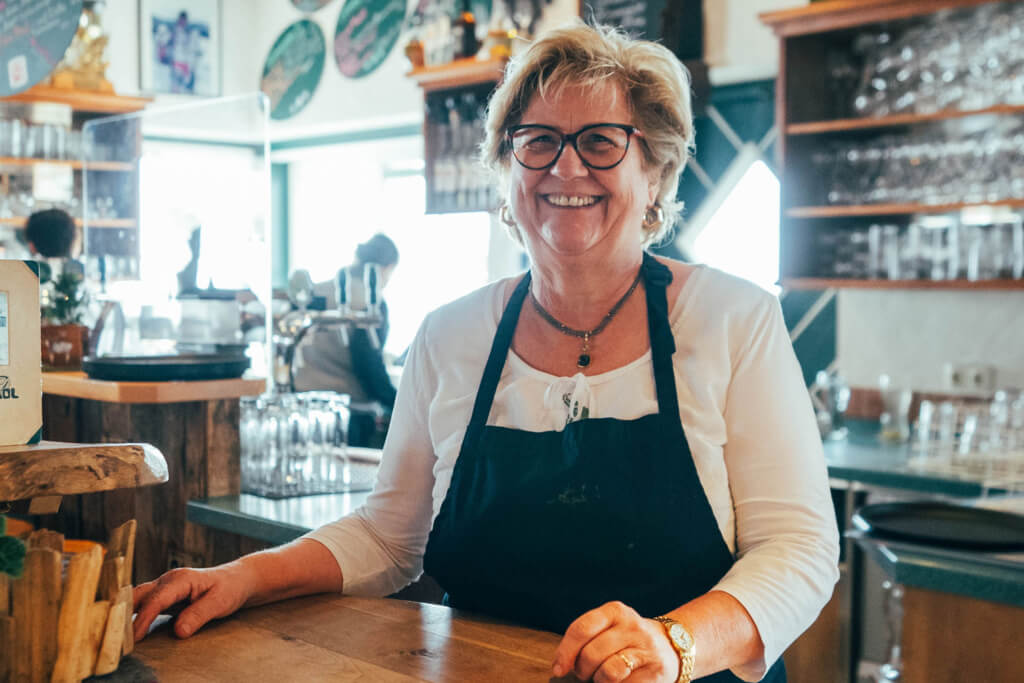 Apprentices & Internship - starting immediately:
We'll pay for your driver's license!
Cook/cook
Gastronomy specialist
Restaurant specialist
Hotel clerk
Talents for Tourism – 18 months to complete an apprenticeship
For 12 weeks!
Kitchen
Restaurant
Reception
We appreciate your support. Become part of the Penzinghof family and grow beyond yourself!
In total, we employ more than 50 to 70 employees, some of whom are housed in our building or in the neighborhood.
In the Penzinghof there is a staff area with lounge, Gardaroben with showers, free Wifi access, a coin-operated washing machine and dryer. Single and double rooms, as well as smaller apartments, are available as needed. Accommodation in the rooms is free of charge for our team.